Visual Tools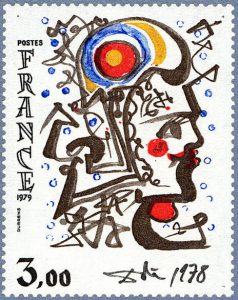 Stamps
Business cards
Photos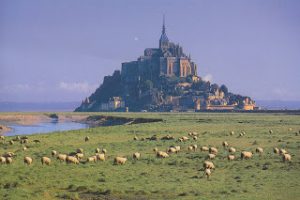 Postcards
Art Cards-RePrints
Illustrations­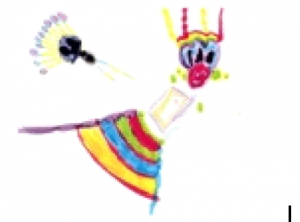 Children's Drawings
Brochures
Programs
Maps
Other Aids
Questions for working with visual tools
For photos and artwork
Black & White images
What is the subject?
Is the view new or familiar?
How is it framed?
Does it give an optimistic, pessimistic or neutral impression?
Color images
Does one color dominate?
Are there complementary colors?
Does the style or the site make you want to visit this place?
For stamps
What do you see?
Is it representational or abstract?
Does it remind you of something?
Do you like the colors and the style of the image?
Does it date to before or after the introduction of the Euro?
What else do you notice?